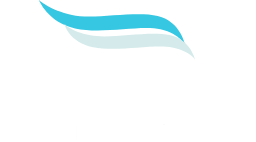 A family hotel
village-style

Your holiday starts here!
A resort-style family hotel
80 metres from the sea, Hotel Astor is located in a quiet central area of Alba Adriatica, the most popular town on the Teramo coast. A modern hotel with private parking and a garage for your car.

Our offers
Relaxation and wellness holidays in Abruzzo
Sorry, there are no deals available.
Have a look at our price list
All-inclusive fun
with the exclusive Beach Village
The Beach Village is the private beach of the Hotel Astor in Alba Adriatica: a brand new area with swimming poolsbeach volleyball and bocce courts, canoes, children's play area. Here you can spend a fun-filled day, play with your children or relax listening to the gentle sounds of the sea ... or be won over by the bubbly animation always present.
Passion for good cooking
and freedom of choice
The Hotel Astor offers dishes of the best regional cuisine and international. In the morning you will wake up to the scent of products sweet and savouryalso home-made. At lunch and dinner you will have a varied menu with a choice of 3 courses of which one of fish every day and rich vegetable buffets for lunch and dinner.
Holidays in freedom
our Aparthotel formula
We are not just a hotel... discover our flats for maximum comfort, in convenient Aparthotel Formula. Experience a holiday with more comfort, more space and more privacybeing pampered by the same services as in the hotel.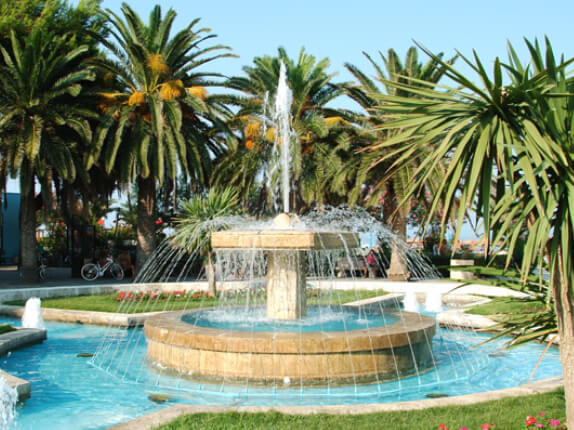 Alba Adriatica
and the silver beach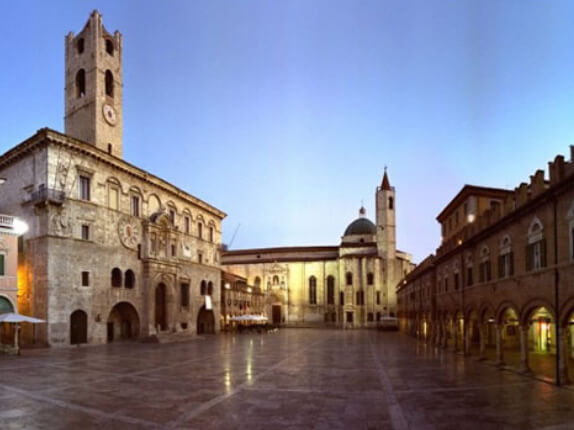 The most beautiful hikes
The magic of Abruzzo

Our guests appreciate
The quiet location near the sea
---
Good food with flexible hours
---
Village-like animation
---
The two swimming pools and family facilities
---
Free parking
---